A SAFE PLACE FOR YOUR SOUL (Psalm 121:7)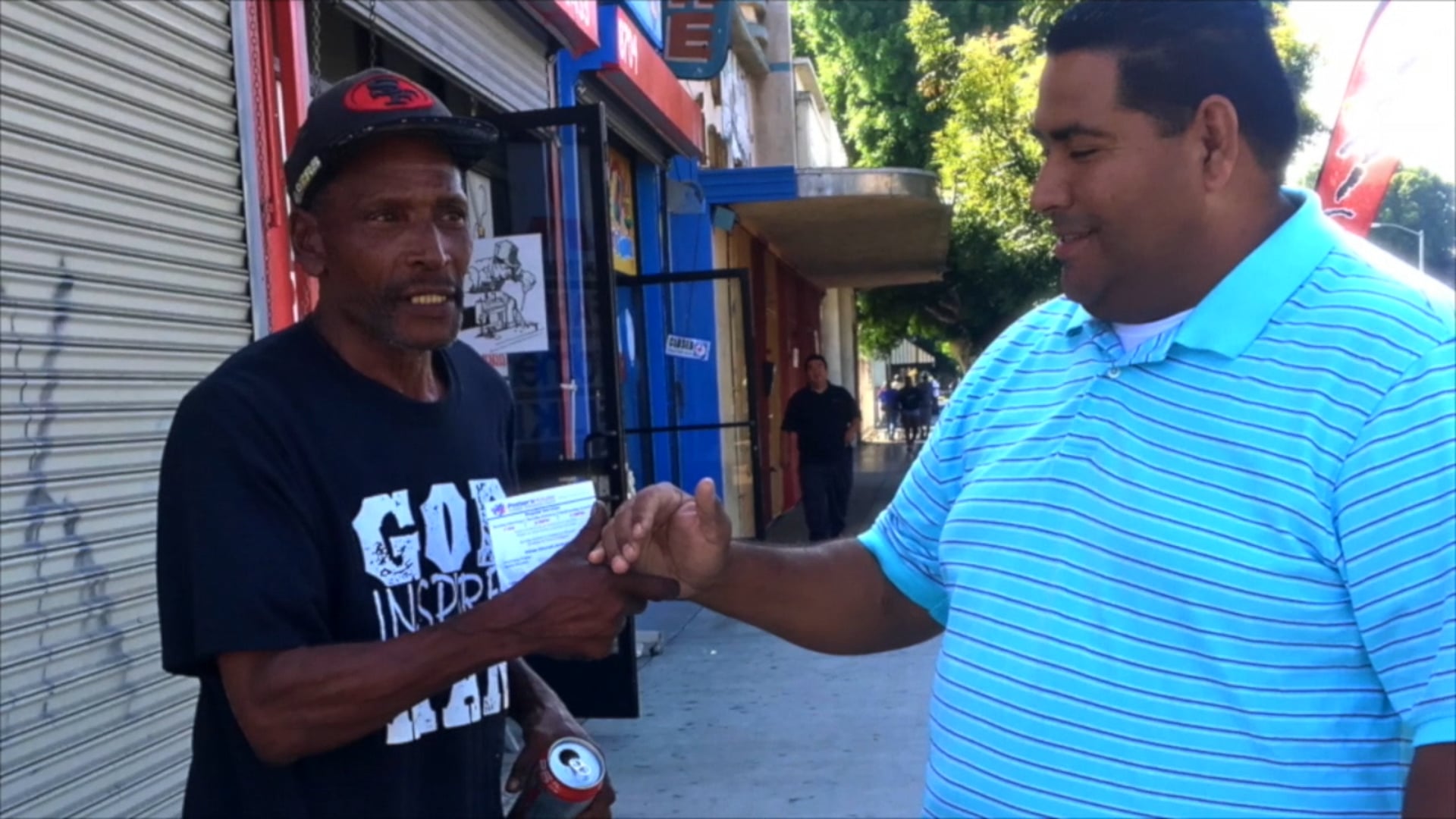 This is Who We Are - PHLA
1. Why Gather for Service?
​The word "church" in the Greek is "ekklesia", literally meaning, "those called out to gather together with God."
We believe that only in our gathering for worship is the church made real.
"For where two or three are gathered together in My name, I am there in the midst of them." (Matthew 18:20)
​
2. Why Worship and Praise so Vibrantly?
"With trumpets and the sound of a horn; shout joyfully before the LORD, the King." (Psalms 98:6)

"Shout joyfully to the LORD, all the earth; break forth in song, rejoice, and sing praises." (Psalms 98:4)

"Be glad in the LORD and rejoice, you righteous; and shout for joy, all you upright in heart!" (Psalms 32:11)

"I heard a loud voice of a great multitude in heaven, saying, Alleluia! Salvation and glory and honor and power belong to the Lord our God!" (Revelation 19:1)

"And I heard, as it were, the voice of a great multitude, as the sound of many waters and as the sound of mighty thunderings, saying, 'Alleluia! For the Lord God Omnipotent reigns!" (Revelation 19:6)

"Then, as He was now drawing near the descent of the Mount of Olives, the whole multitude of the disciples began to rejoice and praise God with a loud voice for all the mighty works they has seen." (Luke 19:37)
3. Why Clap Your Hands?
"Oh, clap your hands, all you peoples! Shout to God with the voice of triumph!" (Psalms 47:1)
4. Why Have Musical Instruments?
"Praise Him with the sound of the trumpet; praise Him with the lute and harp! Praise Him with the timbrel and dance; praise Him with stringed instruments and flutes! Praise Him with loud cymbals; praise Him with clashing cymbals!" (Psalms 150:3-5)
​
5. Why Lift Up Your Hands?